Stacking the Shelves is a meme created/hosted by the lovely Tynga @ Tynga's Reviews! (All credit goes to her for this meme.) If you want to participate click on the link! The more the merrier! It's a chance to showcase titles that arrived in the mail or for review... any book goodies over the past week (or weeks for me).
(click on the covers to see their Goodread's synopsis)
Borrowed From Library
Having already read and
reviewed Cress
, I can give my full recommendation: it is worth the read! Pick it up as soon as you can - the whole series. Trust me. As for the
Princess of the Midnight Ball
I look forward to another fairytale retelling (I am SO in the mood for these right now).
Net Galley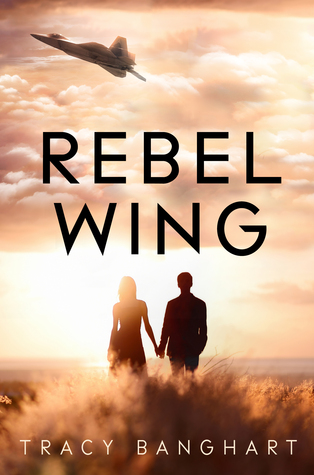 A big shout of thanks to Net Galley and the authors/publishers/people! I cannot wait to devour these three! Rebel Wing so far is looking very promising.
What did you lovelies get? Leave links to your post and I'll visit. Thanks for reading...